Energy Efficient Heaters
More than ever, energy efficiency is a key strategy in the energy transition with businesses looking for new solutions to reduce their electrical consumption. Backup power generators are a prime target for energy savings since the engine heater runs 24/7. By installing Hotstart's High Efficiency Engine Heaters on generators 1MW and larger, essential facilities like data centers can maximize sustainability.
Hotstart's proven air-source heat pump technology maintains water jacket temperatures while saving 20,000-40,000 kWh per generator annually depending on existing heater, ambient temperature, and engine size. The HE system is integrated redundantly with the existing engine heater, reducing operational costs and carbon footprint while maintaining Hotstart's signature reliability.
Markets served: Power Generation
Reports and Case Studies
Contact Hotstart to find out how you can save kilowatts by upgrading your generator heaters.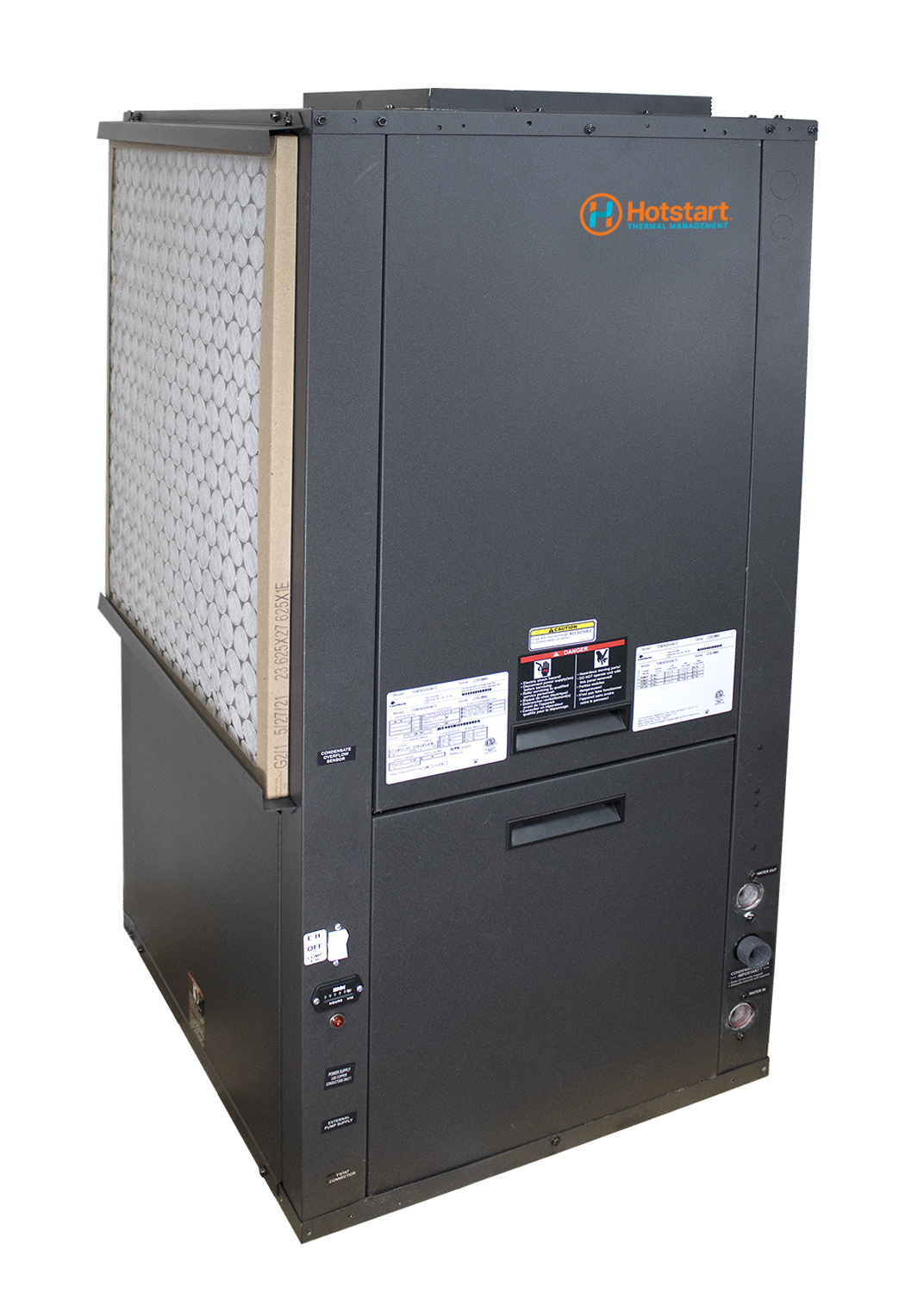 Hotstart's HE High Efficiency Heating System uses proven air-source heat pump technology to provide the most efficient engine heating solution for standby generators. HE systems use less energy to…